Another fall is rolling by!

As the month of October 2014 continues with the chase for the World Series crown, football violence off the field and volatile stock markets. I continue to redesign the site and will continue to do so but I am trying to master Drupal.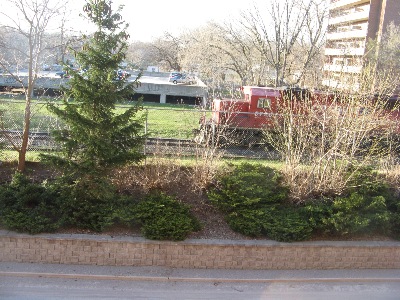 Thank you for visiting philparkinson.ca and philparkinson.com.

The meaning behind the web site name is two-fold. Obviously, Phil Parkinson is the individual the content of the web site focuses on.

Secondly, Phil is not only proud to be from the Great White North "Canada" but Canada has the .ca tildie to sinigfy that this is a Canadian web site besides being globally recognized with the addition of the .com site. Thirdly, I am a Chartered Accountant (aka bean counter), which goes by the short form of CA to represent the profession's designation even though it has recently changed to CPA to make me a CPA squared!

At present, philparkinson.ca and philparkinson.com are being kept up to date regularly. The emphasis of the site is the happenings with people, places and things associated with Phil Parkinson. Sorry I am not the famous soccer (European football) coach that you may find if googling. If the non soccer coach Phil Parkinson is of interest to you, keep on coming back to visit.

If you are not familiar with me and your first contact with me is right now: I would be pleased to hear from you! I can be reached via e-mail. Viewing the bio & CV page may be helpful. I am looking forward to hearing from you.